The difference we make is the way we
care.
We understand the importance of ongoing care and healing from the comfort of your own home.
Providing specialized clinical services with a personal touch is what we do best.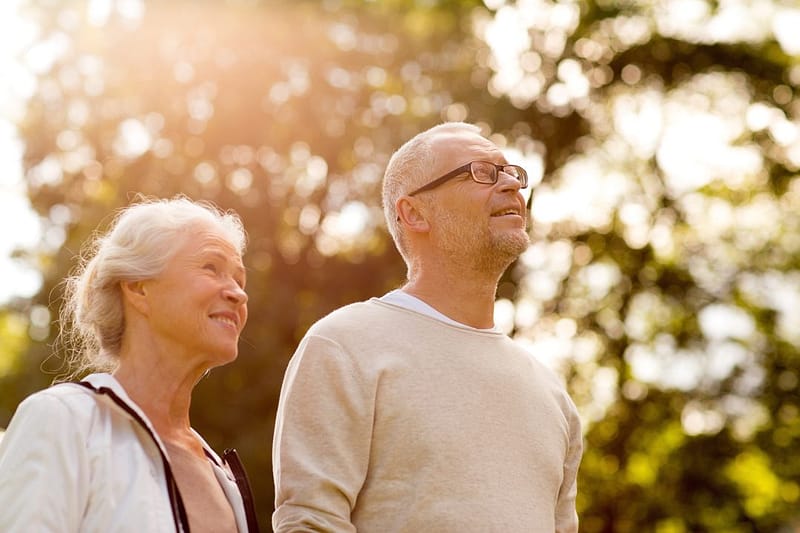 Our care team is focused on helping you manage your loved one's chronic condition, recovery from an illness or surgery, or a change in medical condition. We use a comprehensive approach by developing a plan of care with the patient, their family, physicians, and our home health team to increase your independence and reduce occurrences of future illnesses.
Peoples will provide a supportive and healing environment within your home so you can remain as independent as possible in a familiar environment with the continued involvement of family members and caregivers.
Patient Satisfaction Rating
We're expanding our teams in Pensacola and Niceville! Apply in seconds using our Quick Apply form. Complete the form, attach your resume and we'll contact you asap.